This will likely be a rather long rambling post that may not be of interest to many - but - it will serve as a record of some of my personal memories of father Ed. Also, I will try to add some pictures as time goes on.
Bicycles -
I have seen several pictures of a young Ed with his trusty bicycle. However, one of my first bike memories is of dad riding around our neighborhood in New Paris. Even after a long day of work, he would often take a short cruise and return via the alley behind our house and down the path from the garage to the house. His love of bike riding continued through the decades, and he added a stationary bike to his 'riding' so that the winter weather would not keep him from biking. In his 80's, he would continue to ride on the streets of College Green, wending his way through Greencroft to the Goshen College campus where he could catch the trail that runs south all the way to Bethany Schools. After a few spills, he gave up the bike but continued 'riding' the stationary bike 8 miles a day. Even as his legs grew weaker, making walking difficult, he kept up the bike riding. He would ride his electric scooter over to the bike, ride for many miles, and then scooter back to the Evergreen apartment. It seemed unusual that dad could barely walk 20 steps but could ride for miles - guess it was because walking required weight-bearing whereas the riding just required leg movements. The stationary bike made it at least once around the world. One of the most unusual bikes that dad owned was a French contraption that had a gas motor mounted above the front tire. The motor could be lowered with a lever and once you got rolling, lowering the motor would engage a friction wheel and start the motor. You could ride like a regular cruiser bike, or when you needed a break, drop the motor. We rode many miles on the roads around our place on County Road 142 in New Paris.
Games -
Dad was not an avid game player, but he loved to play several games. For many years, Ed and Mary, Ruth and Romaine Sherman, and Walt and Berdean Wogoman would regularly get together to play
the
Make A Million
card game. I don't remember the game format, but I do know that it was the men versus the women, and that the men would always cheat and the women would get upset. More than one game ended with cards being thrown!! It was during one card game that Shorty Whitehead showed up at our door in New Paris, dripping wet in the pouring rain, to tell us that a tornado ripped through our farm, taking half of the barn and a couple of chicken houses. Another game that he loved was carom. Many a Saturday night was spent snapping the shooters to pocket a carom, all the while munching on the huge portion of popcorn that mom would make. Dad also loved ping pong and pool, and taught many cousins the finer aspects of the games.
Sports -
I have almost no memories of dad playing sports. In his youth, he was apparently a top notch hockey player and he often talked of his love for skating and playing hockey. I do remember some church softball games in which Ed caught for his top-notch pitching brother Claude. Ed gave up playing mainly because of his tendency to pull a hamstring muscle - seems to be a Swartzendruber trait! One of my fondest memories related to sports is how he and mom were faithful attendees at all of my sports events. It did not sink in to me until much later in life what a significant effort that was - to work hard all day and then head out to a basketball game in Middlebury or a baseball game at Jefferson or ..... He did like to swim, but I think it was more about sitting in the sun than about swimming. He continued his sun-sitting throughout his years, often catching a nap while soaking up the rays. Even at Evergreen, he would ride his scooter outdoors to a favorite spot, protected from the wind and facing the sun.
Chicken -
Dad was well-know as both a chicken farmer and a chicken barbeque-er. We had three large chicken houses, and sometimes he would lease others. One year he raised almost 500,000 chickens. I and a lot of other young fellows spent many nights waiting for the dark to settle in to catch and crate chicken. After tripping over many feeders, I finally figured out that my night vision is not too good! For a couple of years, Ed figured out that he could make a little bit more money by selling some of the chickens as 'started pullets' ready for egg-laying. On Saturdays, we would fence in a bunch of chickens, catch and crate them, load up the pickup and head out for delivery. Since the days started quite early, dad would get sleepy on the trip back to New Paris. We both drifted off one time heading north on IN-15 south of New Paris. Fortunately, we veered slowly to the right and the bouncing truck woke up both of us - and thankfully that only happened once. Many of you reading this have tasted Ed's BBQ chicken, and suffice it to say that I carry on the tradition with the same type of grill, same techniques and same sauce recipe. Whenever we fire it up and the chicken begin to cook, the neighbors all come out for a 'look' :-) Another chicken-related memory is again related to dad's entrepreneurship - he decided that he could make a bit of extra money by installing automatic feeders for large chicken houses. So many a time, we would take the pick up to Zeeland, MI, get all of the parts, and head back to IN for the installation. We could usually get it all one in one day. Another interesting fact was that our collie dog got along just fine with baby chicks - whenever we would get a new batch of chicks, Queenie would lay in the house on the fresh straw and let the chicks roam around her.
Corn -
Ed was the Elkhart County Corn King [and I was once the Junior Corn King, but only because the five acres that I entered in the contest turned out to be quite good - dumb luck]. As noted in the Narrative, dad was the first local farmer to install irrigation, and it was not too long before most other corn farmers joined in. The main crop on the farm was corn, but we always had some wheat or oats primarily for the bales that we used for chicken house bedding. I had the 'unique' opportunity of both spreading out the fresh bedding for a new round of chicks, and then shoveling out the old bedding after the chickens had been sold. One year, dad was convinced by someone that there would be more money in tomatoes that in corn. That was generally a disaster and lasted one year - or as Ed would often say, he did that twice - the first time and the last time! Our first irrigation system used moveable piping, and I spent many days laying down and taking up piping. It wasn't until that I was off to college that dad bought an automated irrigation system that did not require moving pipe. Dang.
Giving -
this section could be quite long, but many of you out there are well aware of Ed's generosity and I don't need to expand. From a small loan to a niece to a grand piano for Goshen College to regular donations to College Mennonite and the missions of the Mennonite Church, dad was a dedicated giver. He never really talked much about why he gave, but my sense is that he took Matthew 25 quite seriously and felt that he should share his prosperity. He would likely say that what you believe is not in the words you say but in the life you live. Dad also gave of his time, often using his skills as a butcher to help out with the MCC Caning Project or Relief Sale. He loved the Mennonite Church - growing up we attended Sunday morning, Sunday evening and Wednesday evening services as well as Sunday School and youth programs - and he was particularly fond of the four-part
a cappella
singing. A side note on singing - dad learned to read music by shape notes - different notes for do-ra-mi, etc. A nearly lost art. The only memory that I have of dad talking about his faith was when he developed colon cancer and had cancer surgery [some of you remember that Ed and Mary went to the hospital at the same time for their cancer surgeries, about 18 years ago]. Dad would say "I told the Lord that if I survived and recovered, I would give away one half of everything that I earn every year." And, he kept his promise.
Some of Ed's Favorites
Esau Wood sawed wood. Esau Wood would saw wood. All the wood Esau Wood saw, Esau Wood would saw. In other words, all the wood Esau saw to saw, Esau sought to saw. Oh, the wood Wood would saw! And, oh the wood-saw with which Wood would saw wood! But one day, Wood's wood-saw would saw no wood, and thus the wood Wood sawed was not the wood Wood would saw if Wood's wood-saw would saw wood. Now, Wood would saw wood with a wood-saw that would saw wood, so Esau sought a saw that would saw wood. One day, Esau saw a saw saw wood as no other wood-saw Wood saw would saw wood. In fact, of all the wood-saws Wood ever saw saw wood, Wood never saw a wood-saw that would saw wood as the wood-saw Wood saw saw wood would saw wood, and I never saw a wood-saw that would saw as the wood-saw Wood saw would saw until I saw Esau Wood saw wood with the wood-saw Wood saw saw wood. Now Wood saws wood with the wood-saw Wood saw saw wood.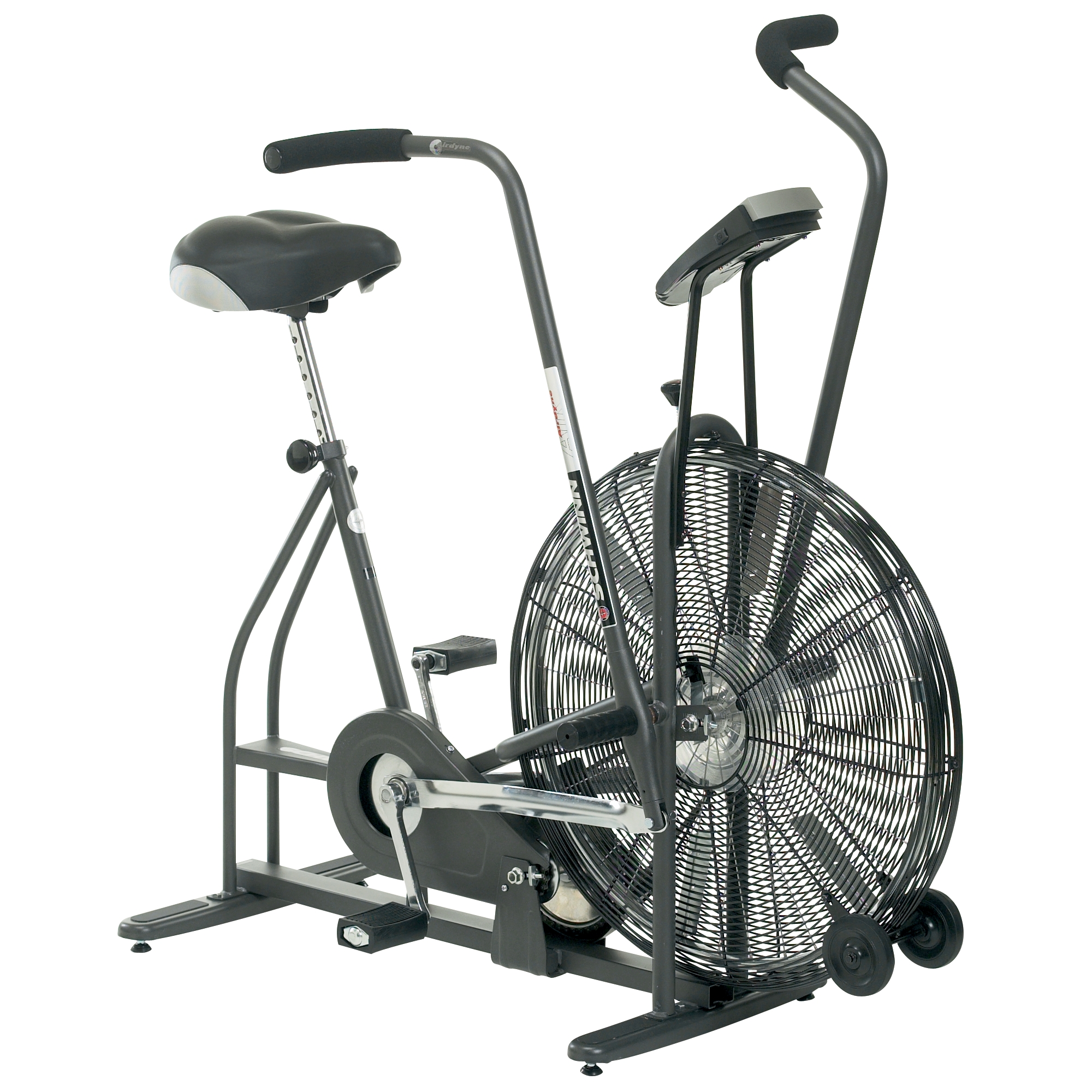 The Chief
Everything is copacetic!