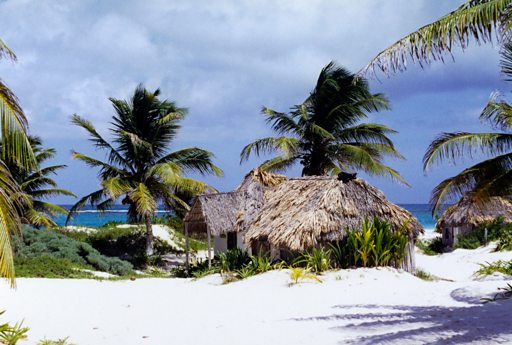 A fellow was stranded on a remote desert island for several decades. A ship happened to spot him and sent a team to the island for the rescue. Of course the man was overjoyed, and as the rescuers looked around, they noted that the fellow had built three huts.
Noting the huts, one man asked, "What's this hut?"
The fellow responded proudly, "That's my house!"
Another man asked, "What's this second hut?"
The fellow again responded enthusiastically, "That's my church!"
Then they asked, "Well, what is the third hut?"
Not so enthusiastically, the fellow answered, "Well, that's the church I used to go to."
h/t to Lee K.
Also, a slightly longer version of this story and some commentary can b
e found here.