GOSHEN — Paul T. Emmert, 86, died Saturday night, Feb. 16, 2013, at Courtyard Healthcare where he had been a patient for one year under Hospice care.

He was born May 8, 1926, in New Paris to George and Fae (Rock) Emmert.

He married AnnaBelle Aschliman on Nov. 26, 1950, in New Paris.

He is survived by his wife; two daughters, Paula Emmert of New Paris and Linda (Blaine) Gilbert of Goshen; six grandchildren; seven great-grandchildren; and a sister, Jacqueline Kurtz of New Paris, who came to live with the family at the age of 8, upon the death of her mother Rachel, Fae Emmert's sister.

Paul was preceded in death by a daughter, Marcia Bloss; his parents; and three young siblings, Harley, Eddie and Kathleen Emmert.

Paul graduated from New Paris High School in 1944. He joined the U.S. Navy and served in the Armored Guard Division.

He then worked for the New Paris Post Office under Postmaster Ora Stiver for a number of years.

He owned and operated his own business, Emmert Poultry, delivering dressed poultry, meats and frozen food commodities to grocery stores and restaurants. He was a member of Grace United Methodist Church.

In honor of Paul's wishes, there will be no calling except for one hour before the service at 3 p.m. Saturday, Feb. 23, 2013, at Grace United Methodist Church, located on Main Street, New Paris. The service will be conducted by the Rev. Robert Nelson.

In lieu of flowers, memorial contributions may be given to Goshen Home Care and Hospice, P.O. Box 723, Goshen, IN 46526; Salvation Army, P.O. Box 114, Goshen, IN 46527; or the Missions Department at Grace United Methodist Church, P.O. Box 25, New Paris, IN, 46553.

Elkhart Cremation Services is entrusted with arrangements.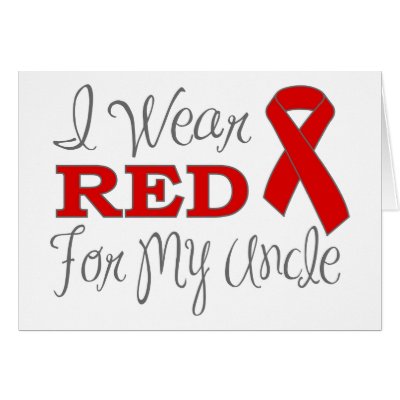 I am fairly sure that not very many people in the US have a draft card signed by their uncle! As noted in Uncle Red's obituary above, Red served in the Navy and was a draft board member in Elkhart County for a number of years including during the time of the Vietnam War - or as the Vietnamese say, the American War. At age 18, I had registered as a conscientious objector and at 22, after college, was drafted as was virtually every young man at the time. Normally anyone who registered as a CO got called before the draft board for questioning, but I did not get that call. Only recently Red told me that the draft board often met informally to discuss draftees and one of those discussions resulted in my being granted CO status without having to appear - which most likely spared me from the usual
hectoring
from some of the board members.
Family and friends have many fond memories of Uncle Red, and I am hopeful that they will be shared in the comment section below. Godspeed Uncle Red.