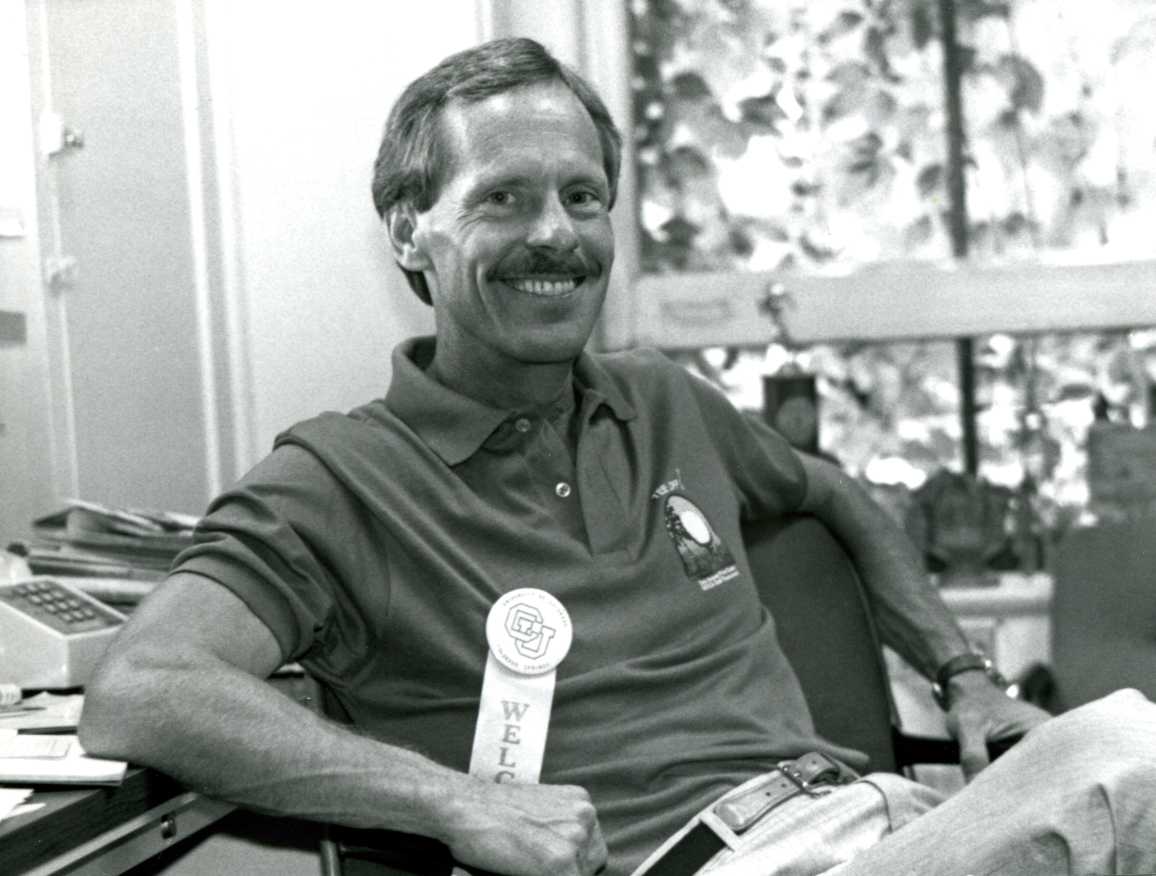 I have
previously written
about best friend and colleague
Ron Wisner
. But this post is about the Spirit Award given in Ron's memory by the CU-Colorado Springs community. The award description and selection criteria are a good reminder of the many things that Ron stood for.
"In memory of Ron Wisner, former UCCS Dean of Students, friend, colleague and outstanding campus leader, we are honored to present the Ron Wisner Human Spirit Award to one outstanding UCCS student leader."
"
The Ron Wisner Human Spirit and Leadership Award"
o
consistently sees possibilities and opportunities in a big picture
o
articulates and communicates possibilities and opportunities clearly
o
inspires others to join in supporting the visions
o
consistently identifies solutions to current and future challenges
is a model of ethical word and action

takes stands against unethical and dysfunctional situations

is dependable, reliable, and credible

consistently chooses the higher road, the harder right instead of the easier wrong
Relationships & Teamwork:
o
brings out strengths and talents of and supports all individual group members
o
inspires others to lift the human spirit and improve the human condition
o
practices "inclusion" of other organizations/department members in planning and implementing activities
o
is a strong proponent of diversity
o
seeks and values feedback from others
shows initiative in moving projects and teams forward

demonstrates on-going flexibility, creativity, and perseverance

makes a highly significant contribution to students, the University and surrounding communities through responsible stewardship