With the name Swartzendruber, many of my students will address me as Dr. S. and a few will use Dr. Doug. Both are OK with me, but I am not one who will accept the growing practice of referring to professors by their first name - I am too old school I guess. Besides, I am not their peer - they can call me Doug after they get their doctoral degrees :-)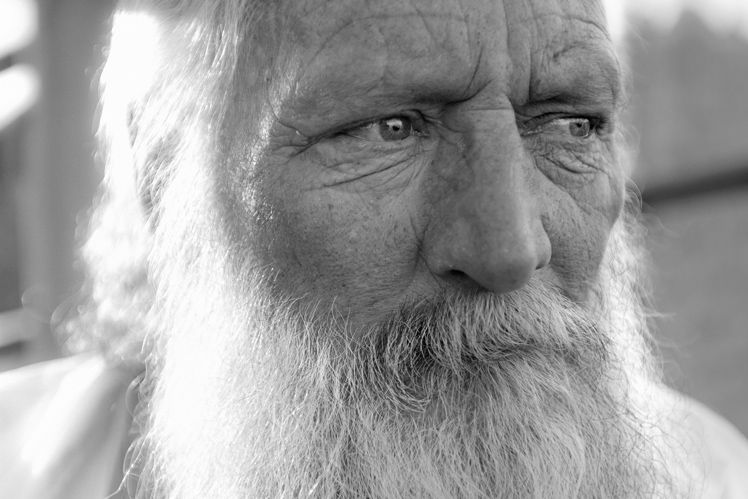 On a recent trip to Big Bend Country, we stopped by to hang out on the
Terlingua Ghost Town Porch
where Dr. Doug often holds 'office hours.' We grabbed a beer and headed to the porch, and as our good fortune would have it, the Doctor was in. There were two guys playing guitar and singing, a fellow from Missouri on a Harley road trip, and a couple of other locals - plus the four of us. It was 104 in the shade, but we spent some time listening to the music and the wisdom being dispensed.
Be sure to go to
Dr. Doug's Web Page here,
and browse around - entertaining. As his sub-title states, "Dr. Doug's Mental Health Clinic - Guided Group Therapy on the Terlingua Ghost Town Porch." And I guess this pretty his mission statement:
W
elcome to my Wide Open Mental Health Clinic here on the
High Sierra
porch! Just go through that door over there and the nurse will provide your favorite ice-cold medicine for a small fee.
Come back here with your medicine and find a place on one of those benches. I'll guide you through this group therapy session, and I guarantee you will feel better very soon.
Now tell me... What do you think of the view from this porch... Did you know Terlingua is the world's largest open air insane asylum? Yes, and I'm the only mental therapist in this entire borderland region, as far as the eye can see when sitting on this mountain. This is a task no other therapist will do, a fate of unending hardships.
But I'll do it, so let's get started. Do you love your mother? Is there something bothering you? How does that make you feel? I may be able to help you.
My advice is... Live free, take your medicine, and be very, very happy.
Hey, look over there... What a babe!
The Two Dr. Dougs