Not our pictures, but the best representations I could find. Actual colors except where noted.
"Baby Bess" was Painted in Old English style letters on Glove Compartment

Lost Some Teeth in the Steering Wheel of the Chevy
Our Blazer had a Black Top - Much Cooler!!
Our Beast was White
Our International was Orange
Not this Nice! Bought at Los Alamos Lab Surplus Auction
Otis Spunkmeyer had a White Topper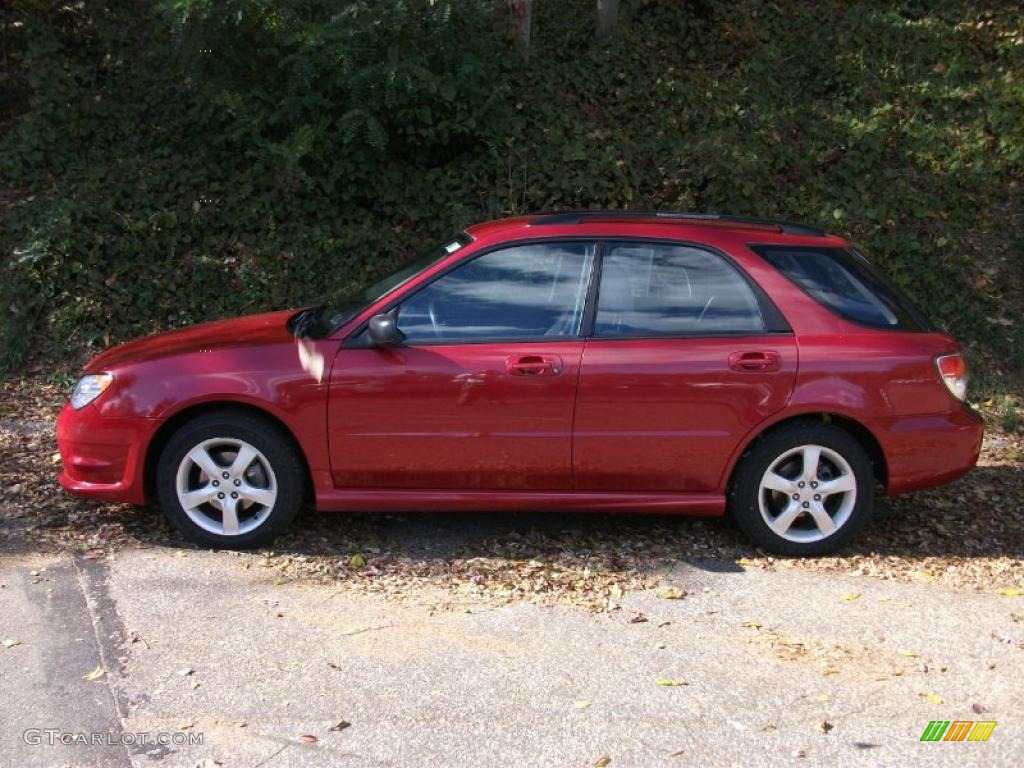 Well, not a car, but it is my faithful Buddy 125.